Storage & Handling
More than 50 years of experience!
Storage & Handling for (damaged) rolls and sheets of paper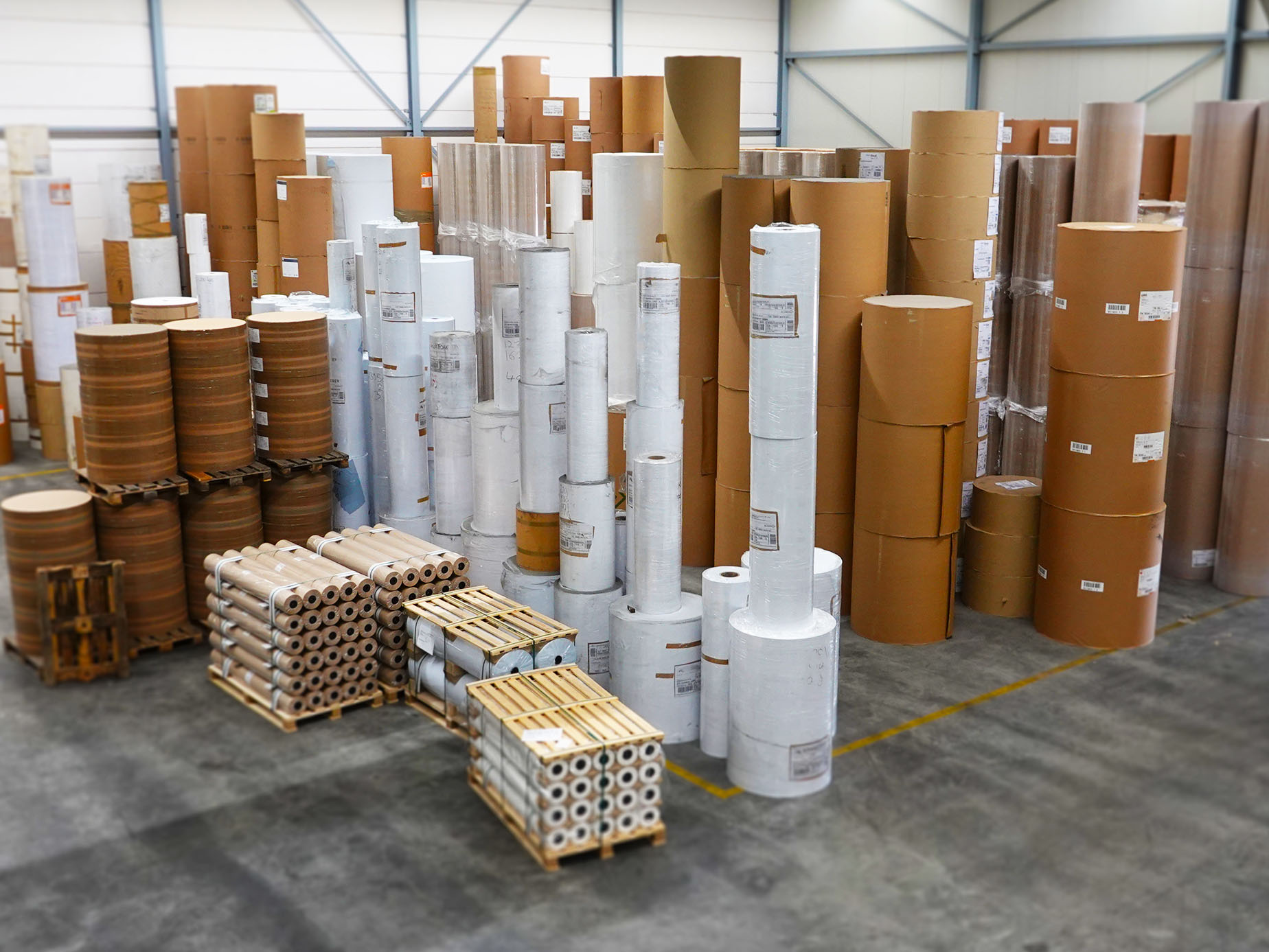 With 12.000 m2 of storage capacity, we have plenty of options for storage and transshipment of batches of paper and board.
No restrictions in roll widths or formats
We also offer additional services, such as repackaging, labeling, etc.
Full administrative processing available
Interested?
We always have a solution!