Reel to sheet
Over 50 years of experience!
Cutting (damaged) rolls of paper and board into sheets in a range of sizes.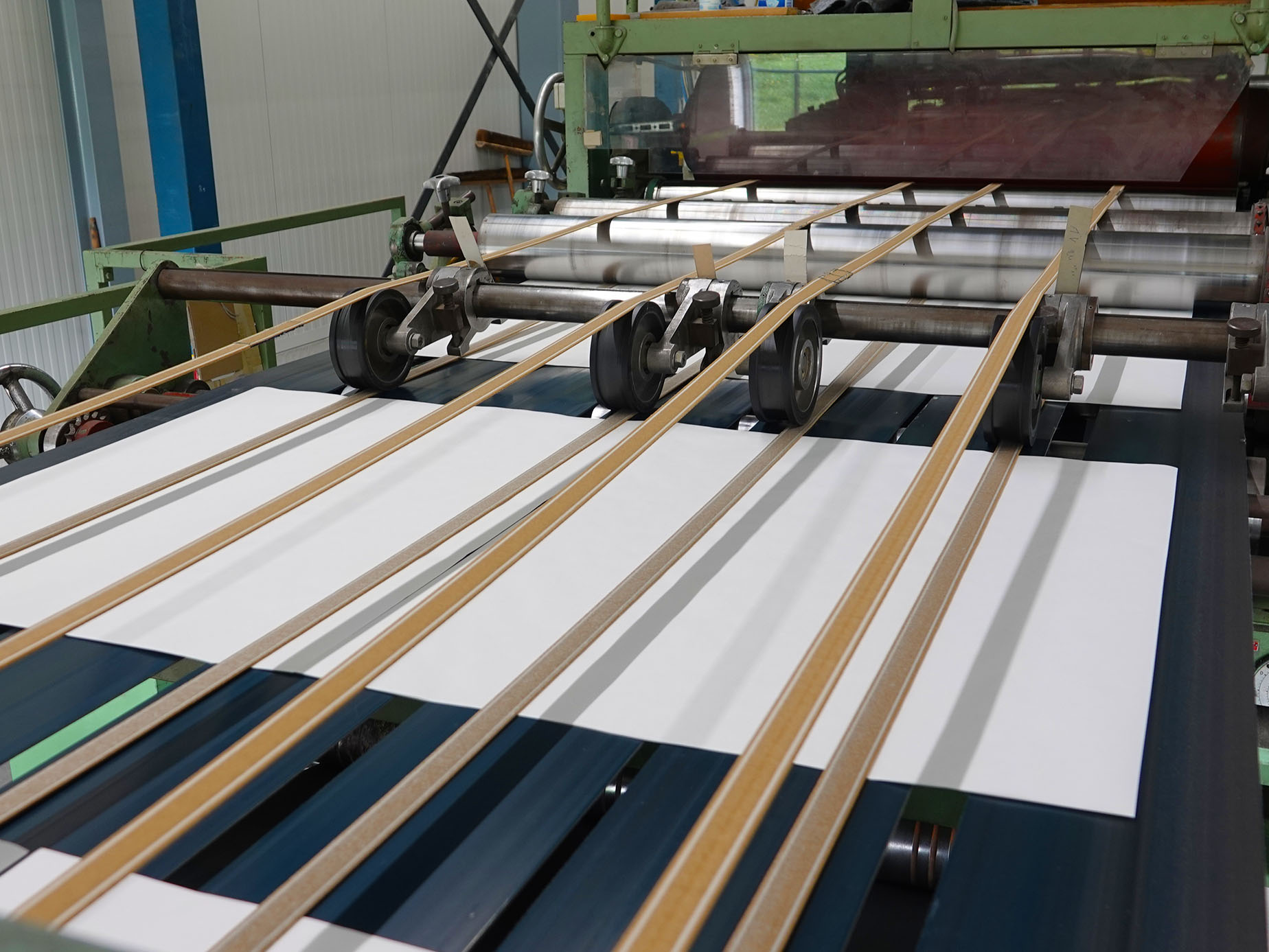 We have a variety of cutting machines, so we're equipped to cut all types and widths into sheets in any desired size.
From single reel to mass production.
Depending on the gr/m2, up to 8 rolls can be cut at once.
We also offer specific finishing and packaging options.
Interested?
We always have a solution!